Conditioning is consistently improving your horse's fitness level.  Using low concussion, high resistance  training and indoor exeriser, we are able to do this in a refreshing, yet controlled environment.
Our fitness development treatments  are great for all horses that need to improve on fitness as well as increase core strength and balance out their body.  A consistent fitness program can improve and maintain cardiovascular and musculoskeletal conditioning, improving overall performance.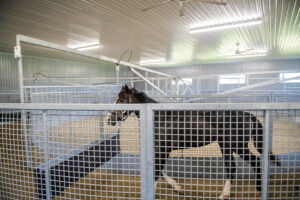 Rehabilitation is tailored to horses which have been laid off due to injury, surgery or illness and are in need of body balancing and slow return to fitness. Our rehabilitation programs cover everything from post surgery, wound care, foot abscesses, soft tissue injuries, sprains/strains and much more.

Our rehabilitation treatments are also frequently used for horses which are in training or performance but have been unable to progress due to aggravation of an injury or illness.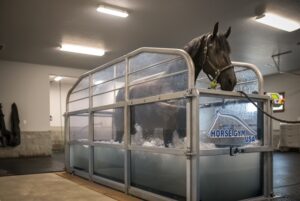 Wellness is helping horses to feel their absolute best by hitting on most of the pillars of health.  This means giving them a mental and physical break from the stresses of showing and competing.  
Our wellness treatments are ideal for performance horses that are competing and could use a break without loosing any conditioning.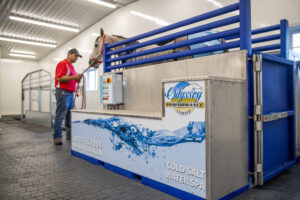 Aqua Treadmill
(recommended for conditioning, rehabilitation and wellness)
One of our aquatic treatments is an above-ground underwater treadmill with a revolutionary design that allows for much safer, more effective exercise than comparable therapies. Our Aqua Treadmill system are designed for the advanced development and improvement of equine athletes of all disciplines by offering low-impact, high-resistance therapy or workouts for faster recovery, rehabilitation from injury, optimal training and conditioning and overall performance and fitness.
Aquatic treatments are commonly used for healthy equines needing more strength or endurance or to help correct gait imbalances. This treatment will promote rapid build-up of muscle across the shoulders; hind end, top line of the equine, as well as improve circulation and decrease inflammation.
BENEFITS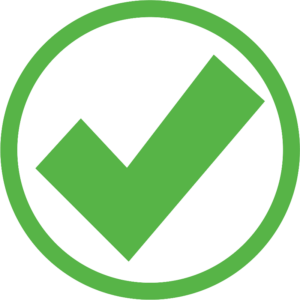 Increases the stride & develops muscles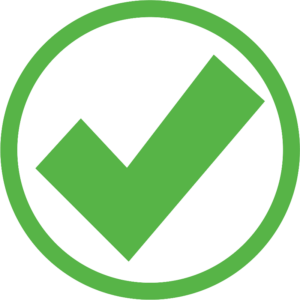 Allows bleeders to heal while still maintaining conditioning.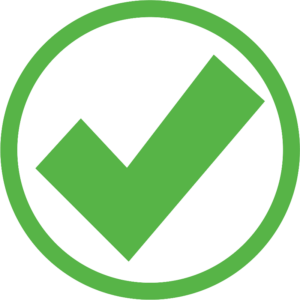 Reduces recovery time by 50-60%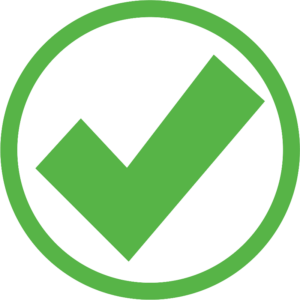 Improves performance and acclerates conditioning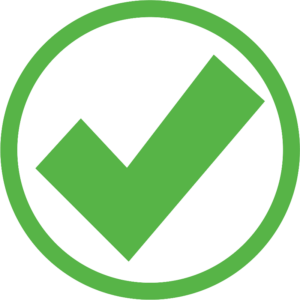 Encourages muscle development and increase cardiovascular fitness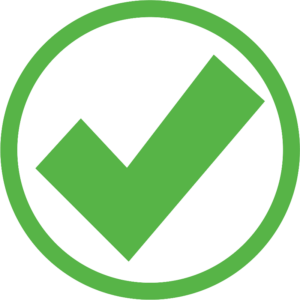 Improves flexibility promotes correct posture and a balanced gait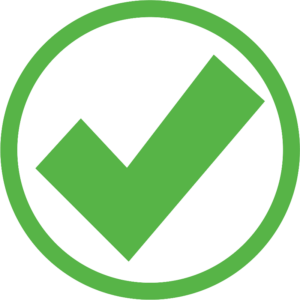 Minimizes performance injuries and reduction of pain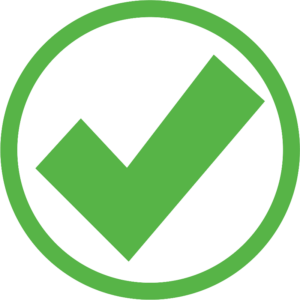 Reduces impact on limbs while benefiting soft tissue mobilization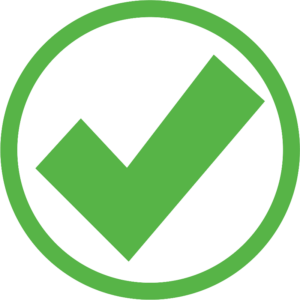 Reduces friction between articulating joints and reduce swelling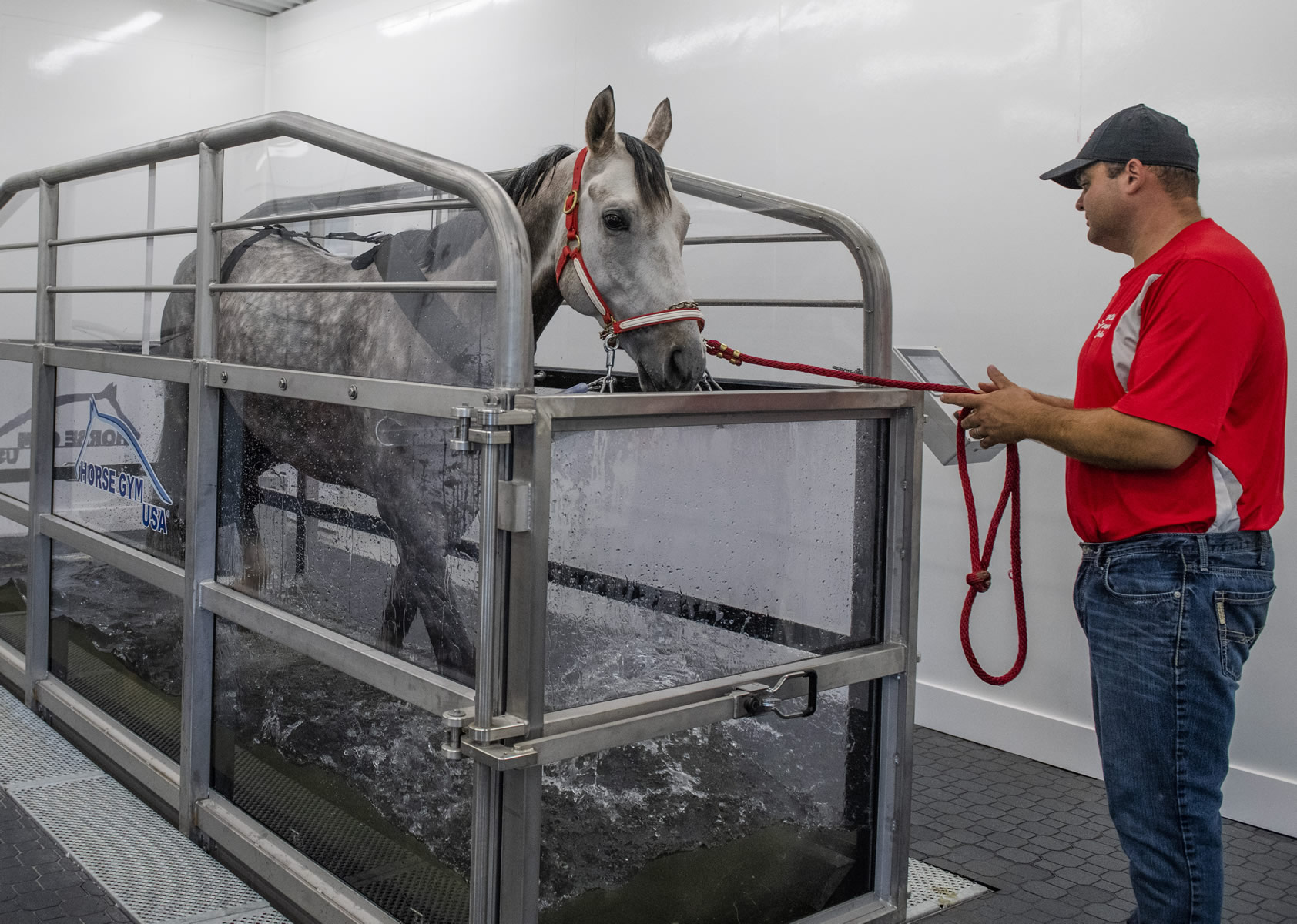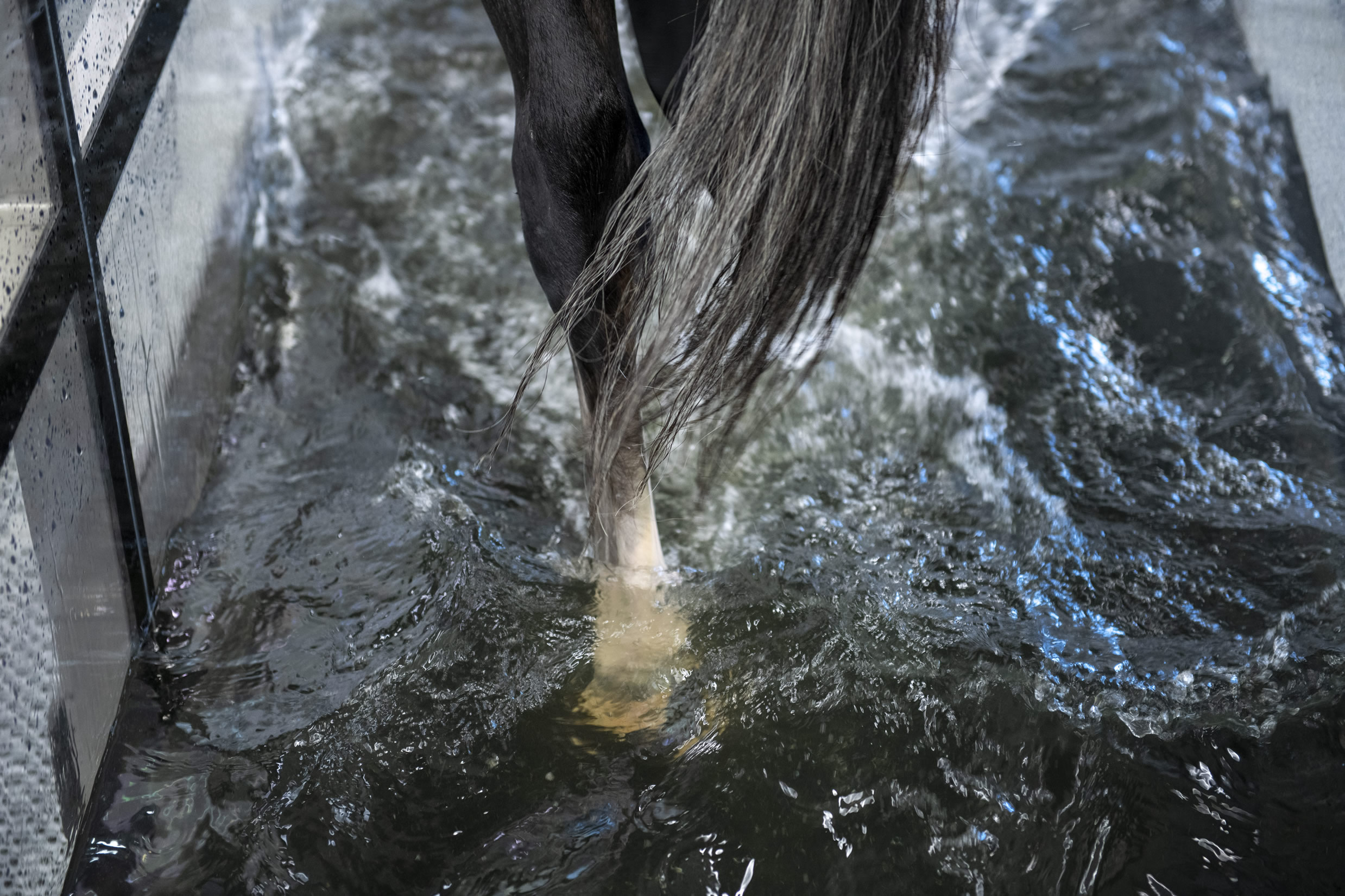 Dry Treadmill
(recommended for conditioning, rehabilitation and wellness)
Allows the horse to work in a controlled and straight environment in a natural outline through both the walk and trot on varying inclines. Variable speed and incline settings allow customized workouts for each equine athlete. The ability to have the horse walk in a straight line without the weight of a saddle and rider increases the swing and overall flexibility of the horse's back while developing back, core and hindquarter muscles. This development can lead to increased stamina, strength, and improved soundness.
BENEFITS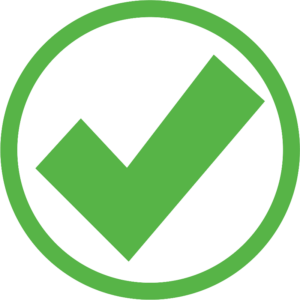 Controlled & safe environment for aerobic exercise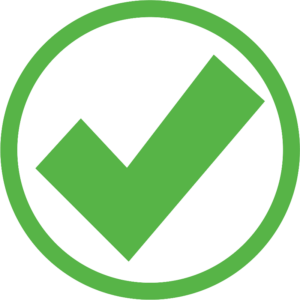 Suitable for horses of all levels of training & competition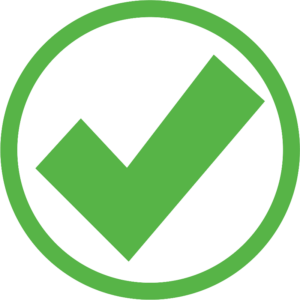 Increases cardiovascular activity, muscle tone, strength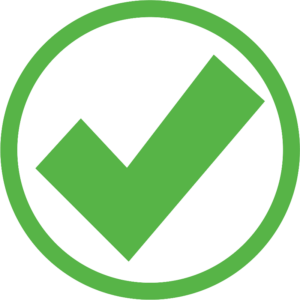 Warm ups & cool downs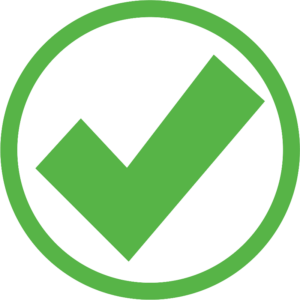 Improving or maintaining fitness while horses can't be ridden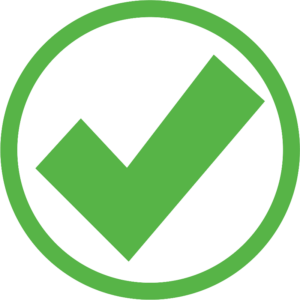 Rehabilitation after injuries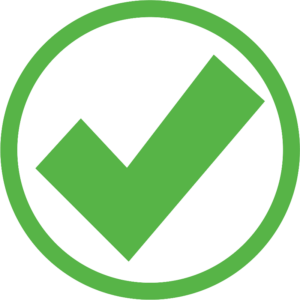 Sales & yearling preparation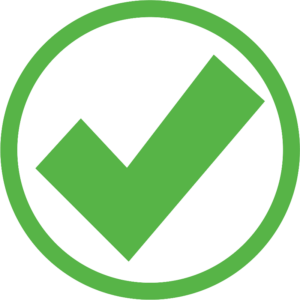 Gradient work improves stifle strength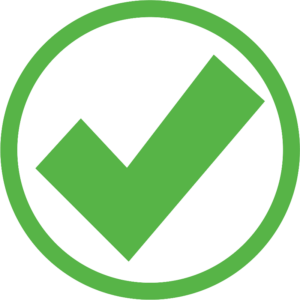 Assessing gaits from all angles of the horse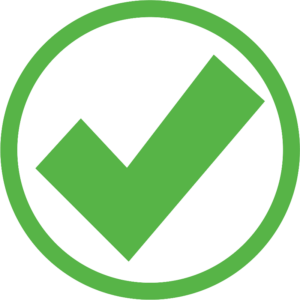 Builds topline & correct gait, perfect for sales & yearling preparation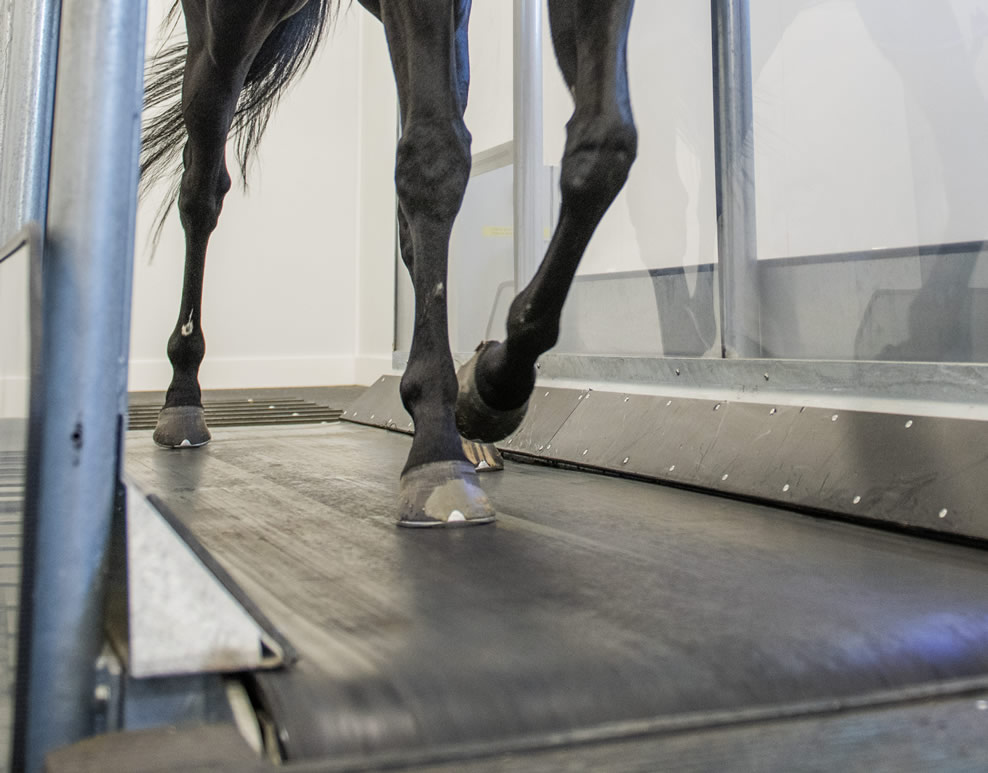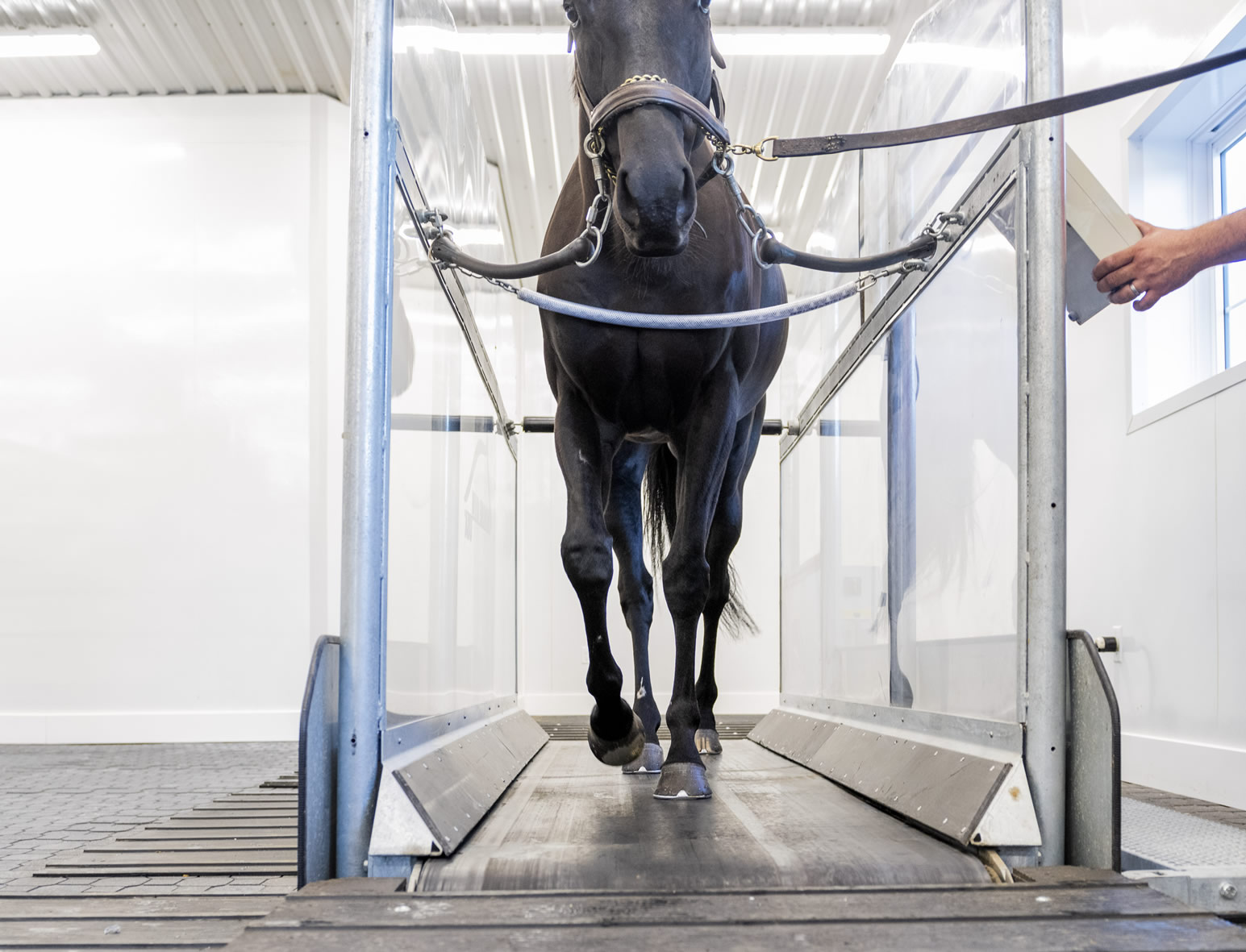 Cold Saltwater Spa
(recommended for conditioning, rehabilitation and wellness)
Horses training for any sport get occasional joint swelling and muscle soreness. The spa is filled with salt water at a temperature of 35 degrees Fahrenheit. The spa holds 530 gallons of water and has a built in an insulated water tank which allows the temperature to be maintained. The salt concentration acts as a poultice to draw out inflammation and infection. The aeration acts as a massager providing relief to joints, tissue, and muscle. The depth of the water can be adjusted based upon the position of the injury.
Standing in the spa for 15 minutes will aid in correcting any joint or muscle swelling and soreness. It has been shown to decrease muscle soreness, joint swelling, and discomfort or muscle spasm. By transferring the "colder than ice" feel to the affected areas, gives a faster recovery from soft tissue injuries and shorter recovery time, post exercise.
BENEFITS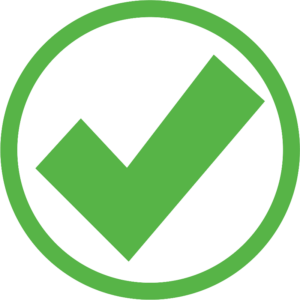 Tendonitis, Arthritis & Bursitis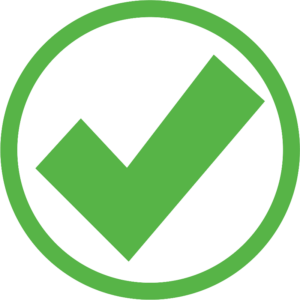 Laminitis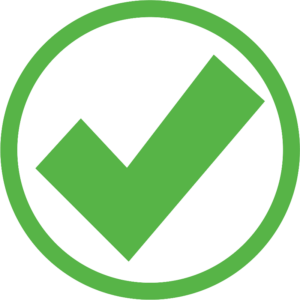 Fractures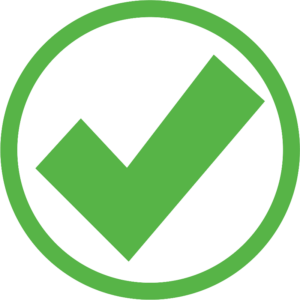 Suspensory ligament Injuries/Damage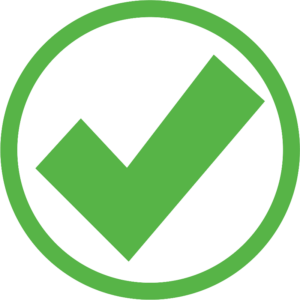 Sesamoiditis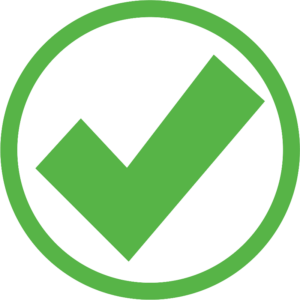 Sore Shins, Bruising & Splints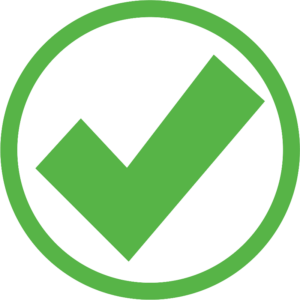 Abscesses & Hoof Injuries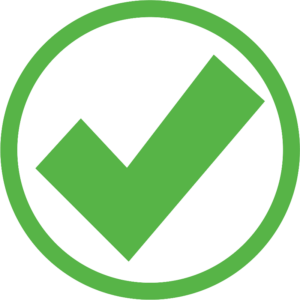 Pre and Post performance recovery/enhancement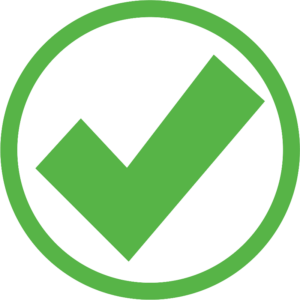 General stiffness & soreness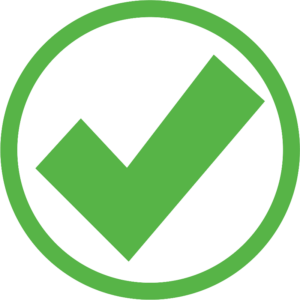 Open Wounds & Skin Infections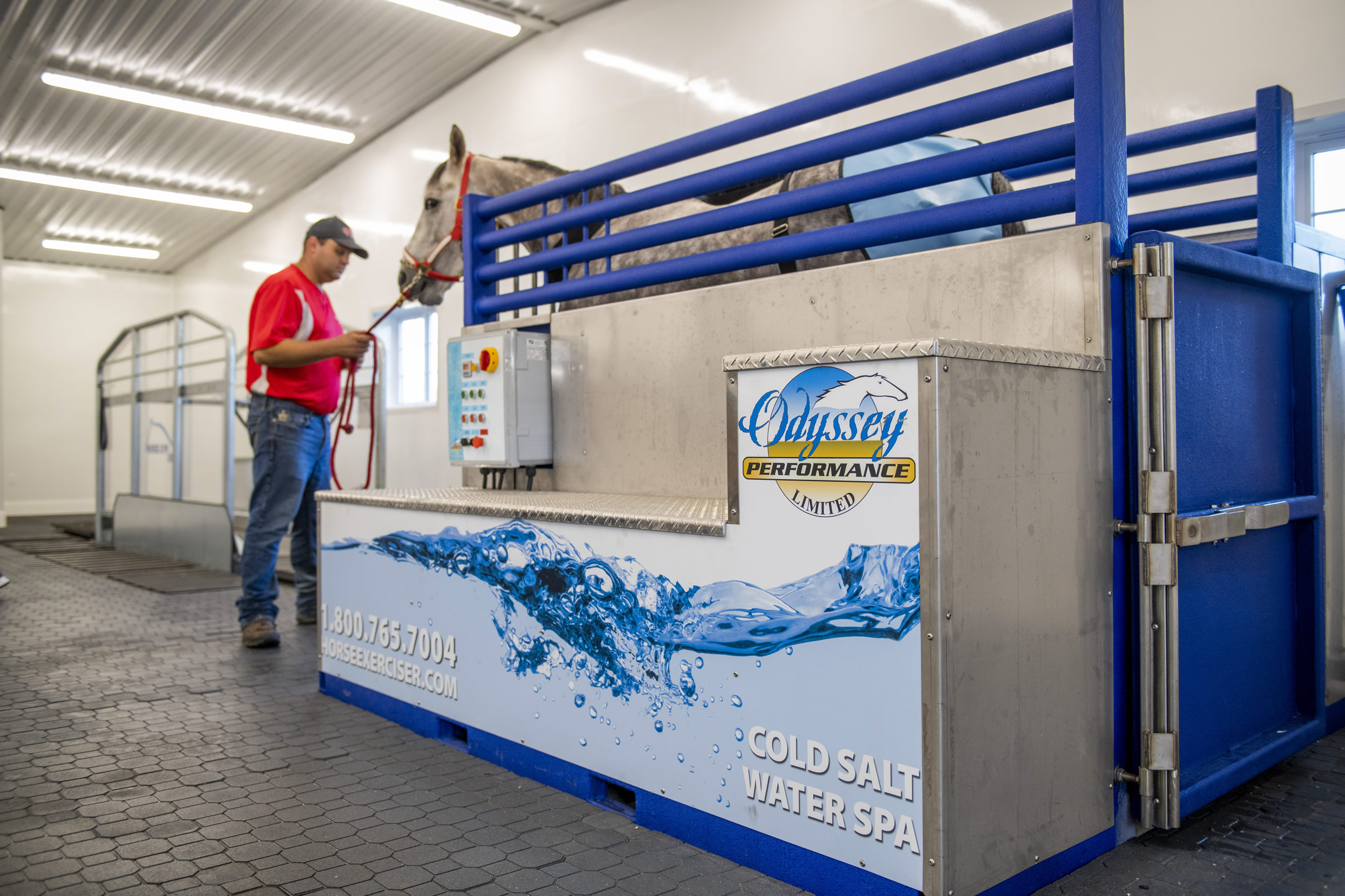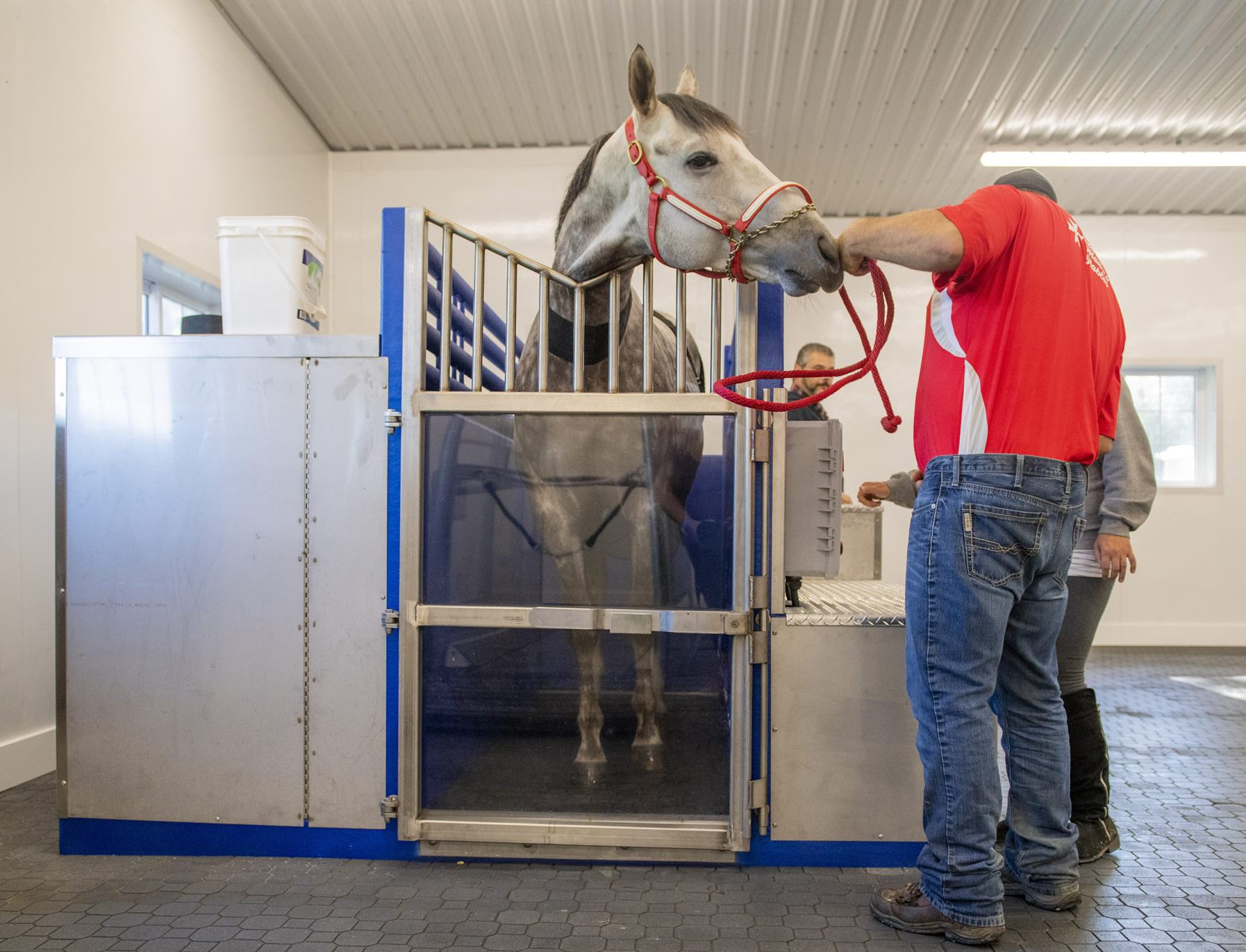 Cold Compression Therapy
(recommended for rehabilitation & wellness)
Cold compression therapy simultaneously applies cold and compression to your horse's legs which will asst in looking after pain and swelling from a sports or activity injury to any soft tissue or for your preventative maintenance program. Cold compression therapy is especially useful for injury prevention, sprains, pulled muscles and ligaments. There are two kinds of wraps that will conform to your horse's legs once the different pressures are applied – the tendon wrap and the full leg wrap. As well we have an extension for the tendon wrap which allows the cold and compression system to work the hock.
BENEFITS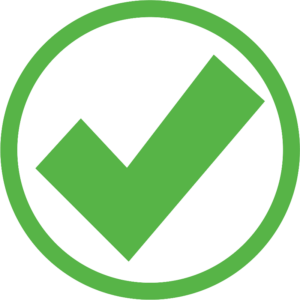 Injury prevention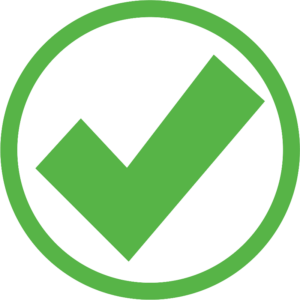 Sprains, Pulled muscles & Ligaments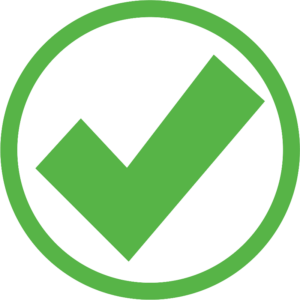 Quicker recovery time from injury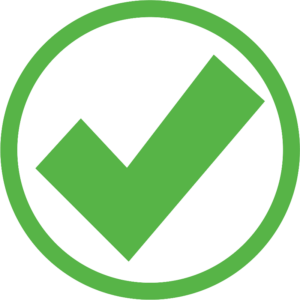 Help remove excess edema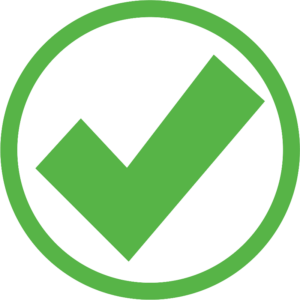 Decrease pain & muscle spasms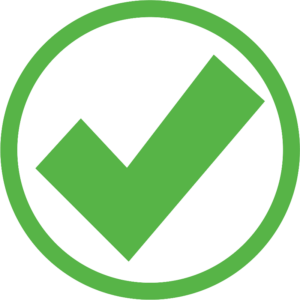 Prevent further tissue damage and swelling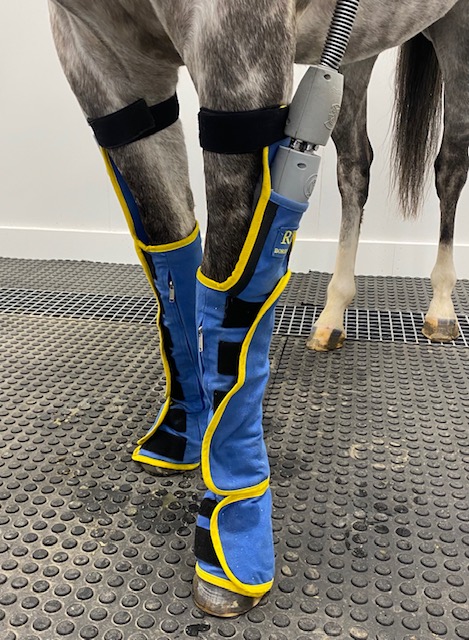 Whole Body Vibration Therapy
(recommended for conditioning, rehabilitation and wellness)
Unlike other vibration plates, the Equi-Vibe distributes vertical vibration which improves circulation and increases the oxygen uptake in muscles, helping alleviate pain and inflammation in soft tissue injuries and accelerating hoof growth combined with heat from the infra-red lights penetrate the skin to warm the horse's underlying muscle tissue before work to stimulate blood flow, improve circulation, improve muscle elasticity and reduce injury.  In our experience the solarium is very beneficial when partnered with an Equivibe treatment.
BENEFITS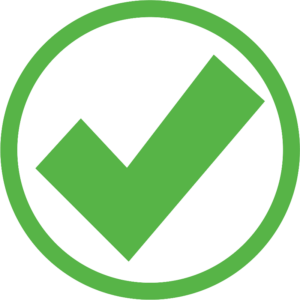 Improve flexibility, range of motion and balance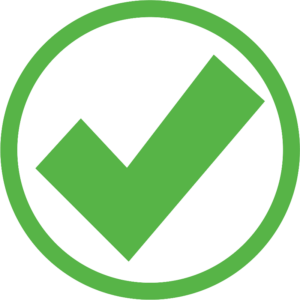 Prevention of soft tissue injuries like laminitis, founder, bucked shins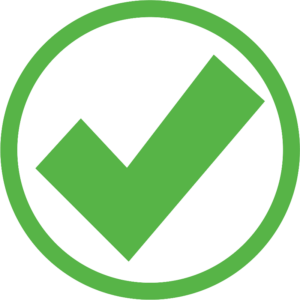 Improve circulation, reduce pain & inflammation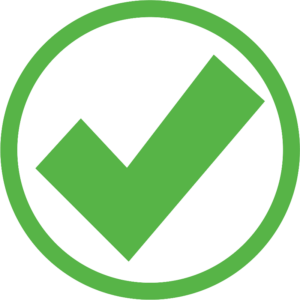 Increase energy levels and decrease body toxins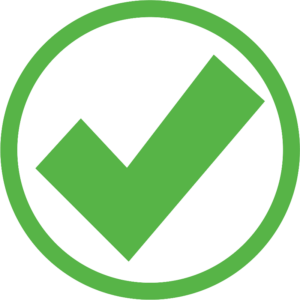 Improved quality of joint health & performance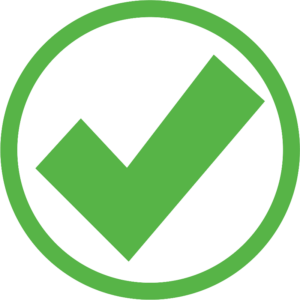 Increase circulation to manage chronic laminitis, thin sols and  quarter cracks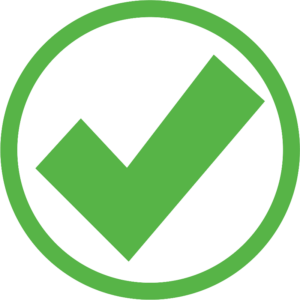 Improve bone density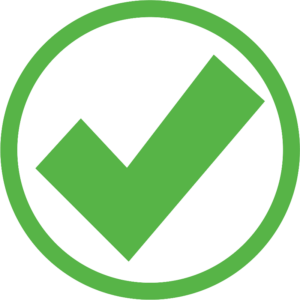 Stimulates blood circulation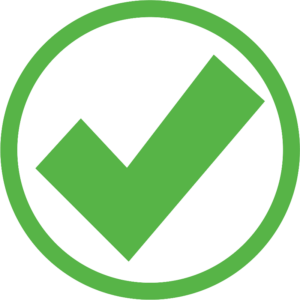 Strengthens immune system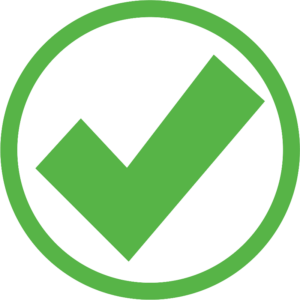 Treats horses that are prone to tying up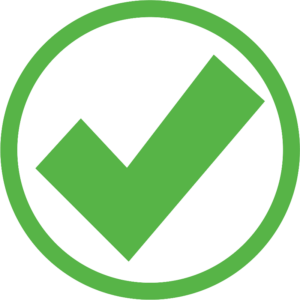 Reduce back pain/joint stiffness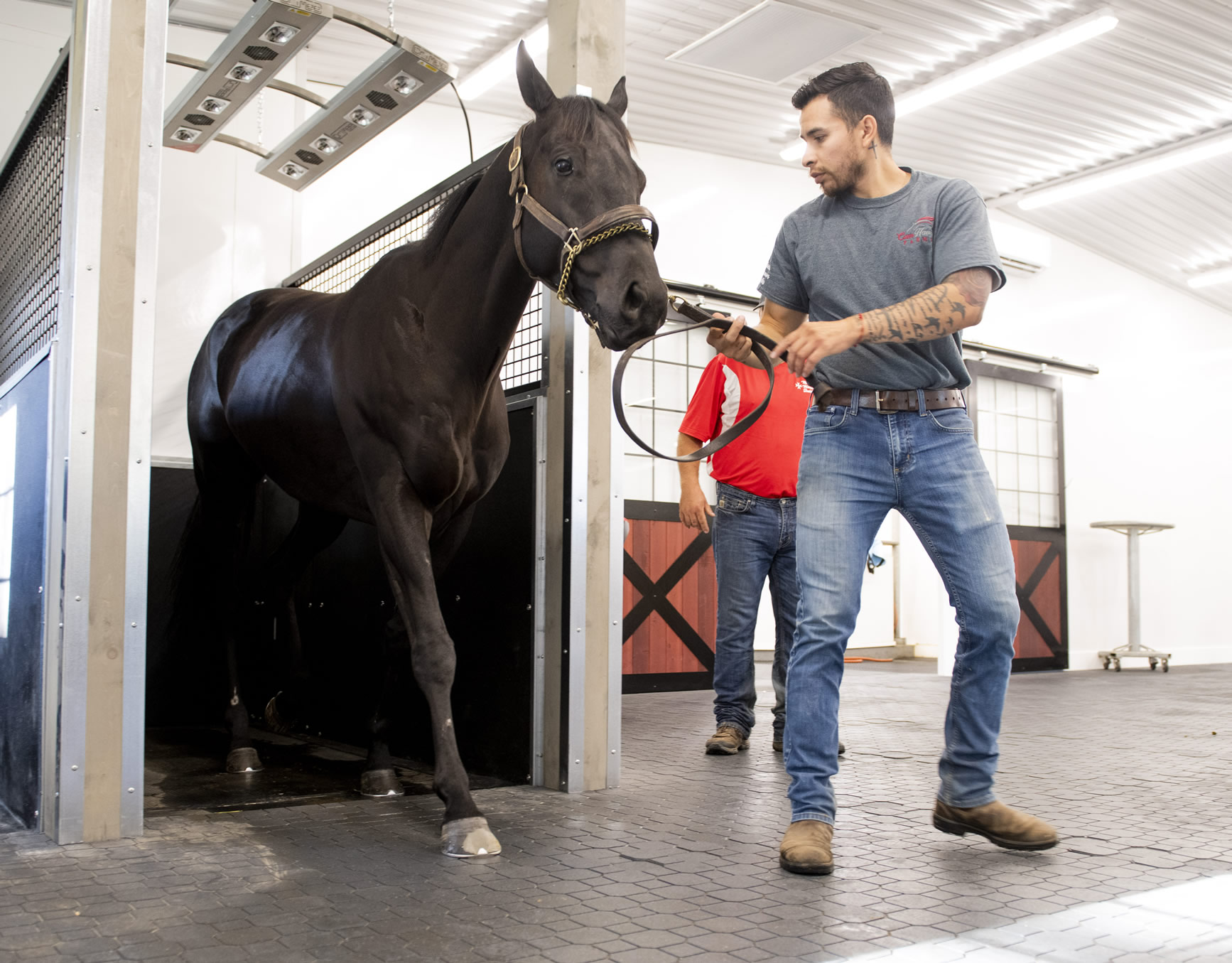 Solarium Therapy
(recommended for conditioning, rehabilitation and wellness)
Heat from the infra-red lights penetrate the skin to warm the horse's underlying muscle tissue before work to stimulate blood flow, improve circulation, improve muscle elasticity and reduce injury. As a rehabilitation therapy, it helps to reduce back pain, joint stiffness, muscle fatigue and/or muscle spasms. The solarium lights are also often used to dry a horse quickly and effectively after bathing or aquatic therapy.
In addition, infrared light has been shown to stimulate the immune system and provide Vitamin D, which is vital in the absorption of calcium & phosphates, the building blocks of strong & healthy bones.  Excellent treatment to be partnered with Equivibe sessions.
BENEFITS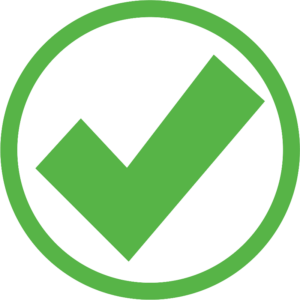 Increase blood circulation & cellular metabolism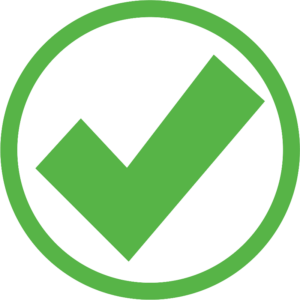 Extremely useful to treat horses that are prone to tying up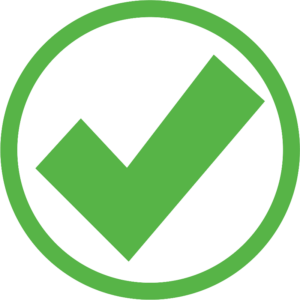 Reduce back pain and joint stiffness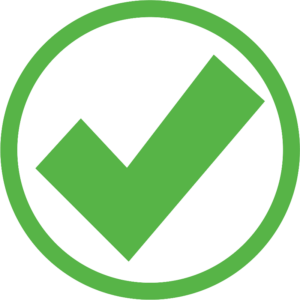 Effective at treating horses with skin conditions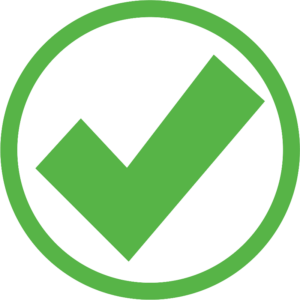 Increase blood and oxyden supply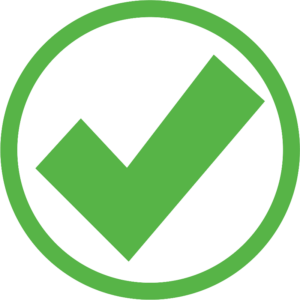 Strengthens immune system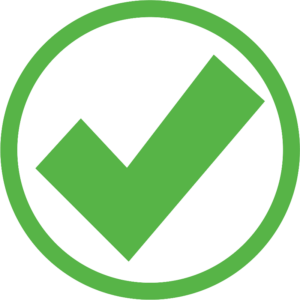 Promotes healthier and shinier coat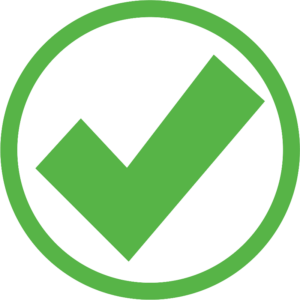 Promotes relaxation and recovery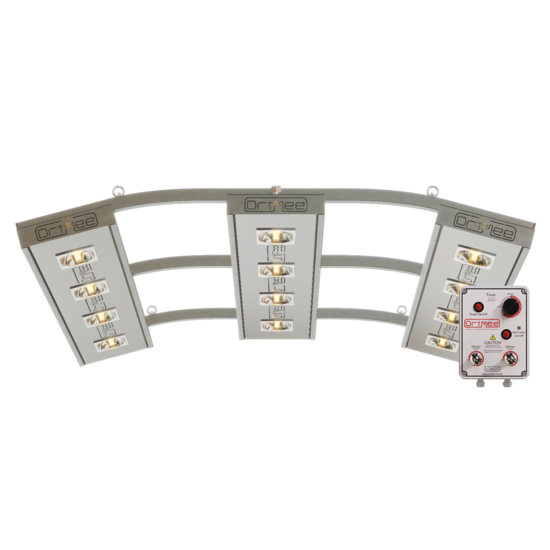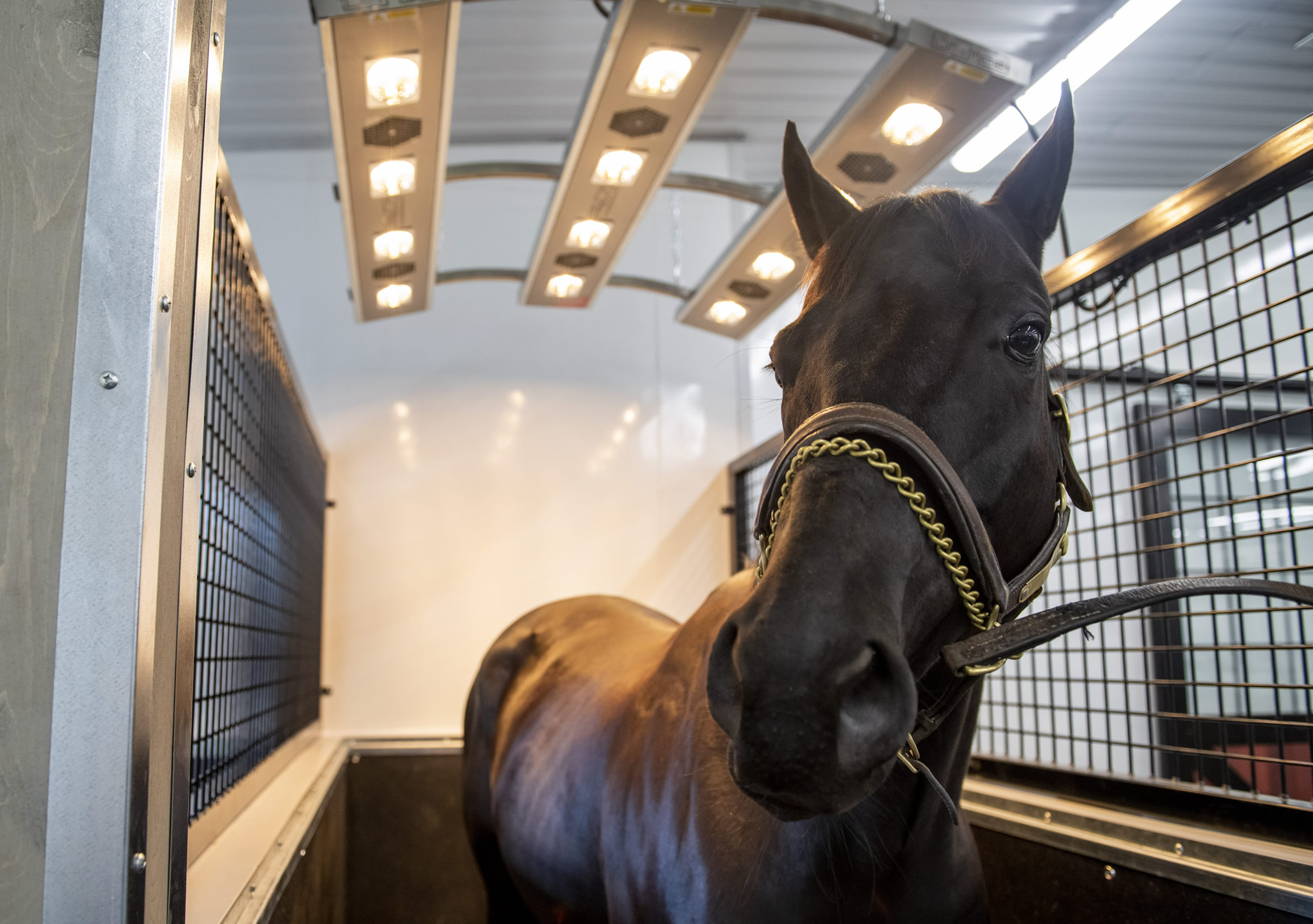 Regenerative Laser (Class IV)
(recommended for rehabilitation)
Class IV lasers penetrate deeper into the tissues compared to a traditional cold laser. Increased power output also results in shorter, more effective treatment times. It is used as a standalone therapy or in conjunction with other therapies. Laser therapy applications range from wounds to chronic arthritis and debilitating diseases.
BENEFITS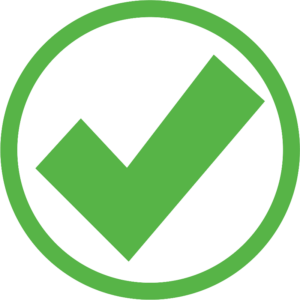 Tendon and Suspensory injuries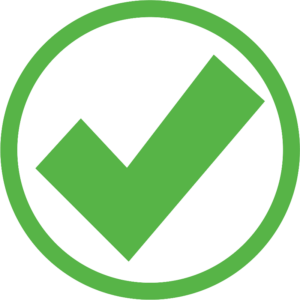 Ligament injuries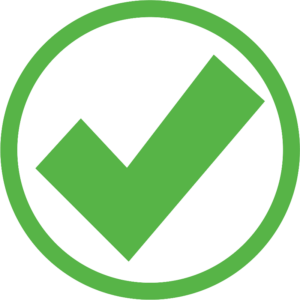 Muscle pain & inflammation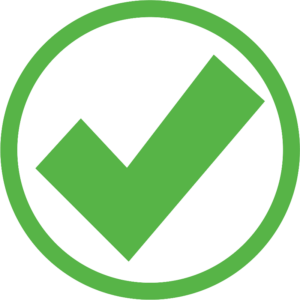 Improved circulation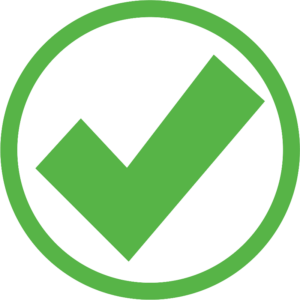 Osteoarthritis, including navicular syndrome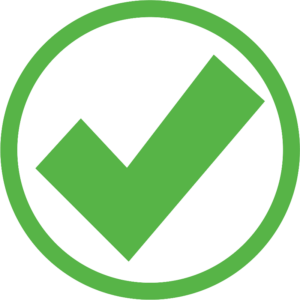 Back disorders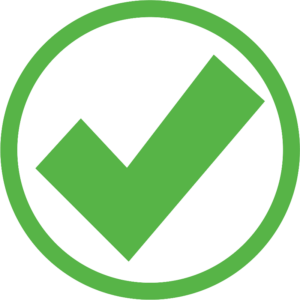 Splints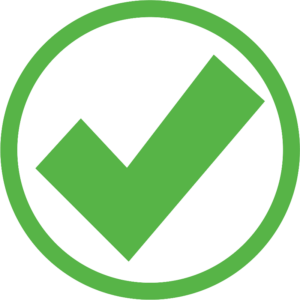 Wound healing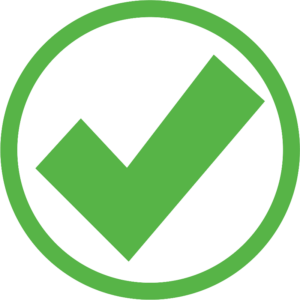 SI Pain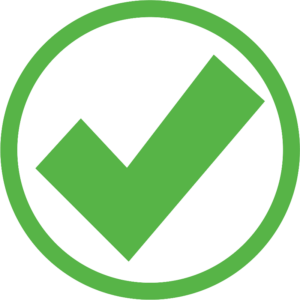 Laminitis/Sesamoiditis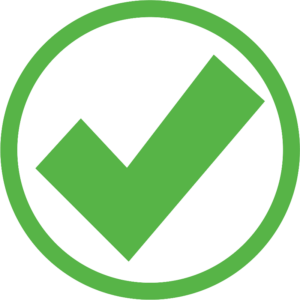 Arthritis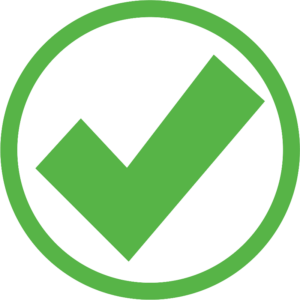 Joint Conditions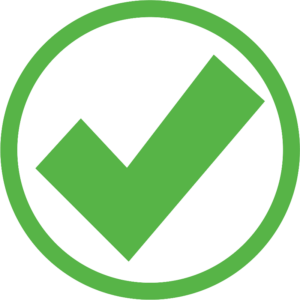 Stifle Injury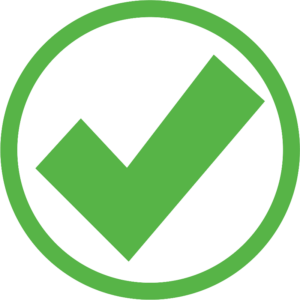 Kissing Spine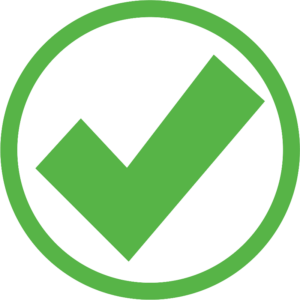 Superficial Flexor Tendon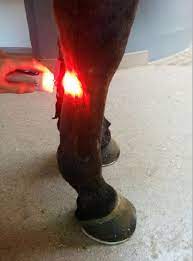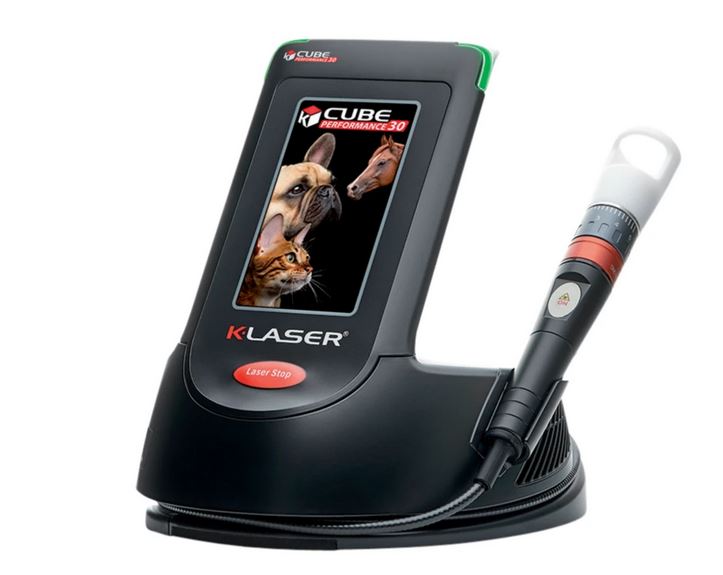 Ultrasound Therapy
(recommended for rehabilitation)
Ultrasound effectively treats joint conditions, tendons, muscle and ligaments both chronic and acute. It is also used in presence of scar and joint stiffness, stimulation to enhance the healing of the damaged tissues in muscles, tendons, joint capsules, ligaments and bones, increase in joint mobility and collagen elasticity, the reduction of muscle contractures, the promotion of tendon tissue repair, the healing of chronic inflammatory processes and the reduction of scar tissue.
BENEFITS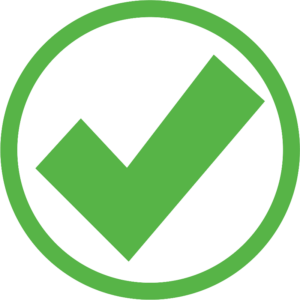 Joint pain & arthritic changes (ankles, knees, stifles & hocks)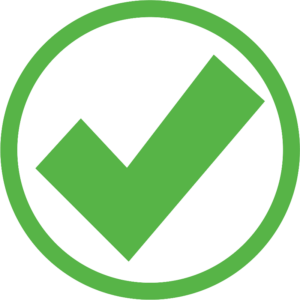 Tendinitis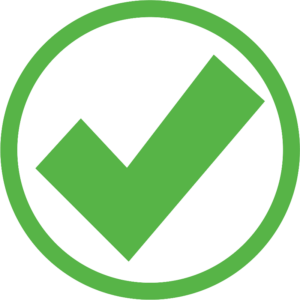 Reduce edema & swelling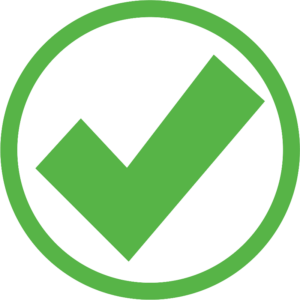 Improve flexibility of movement after injury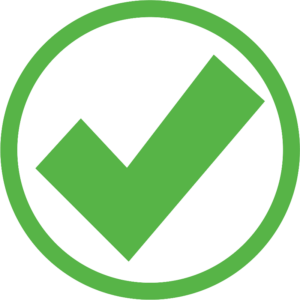 Reduction of scar tissue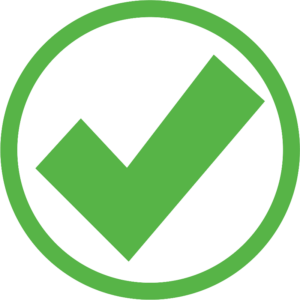 Bursitis (shoulders)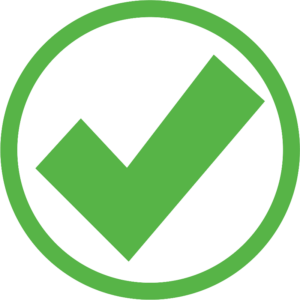 Improve wound healing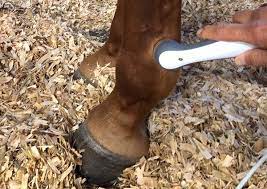 BEMER Blanket & Leg Wraps
(recommended for conditioning, rehabilitation & wellness)
The BEMER Horse-Set is a lightweight therapy blanket used for vascular treatment of equine athletes. The blanket promotes healing and recovery, and supports regeneration.  
The BEMER Horse-Set has been proven to have a positive impact on your horse's body. It strengthens your horse's health in terms of prevention and promotes regeneration after illness. It improves suppleness during training or when preparing for competitions. It can also provide valuable support during the healing process, including recovery from muscle tension or tendon/ligament/muscle injury.
BENEFITS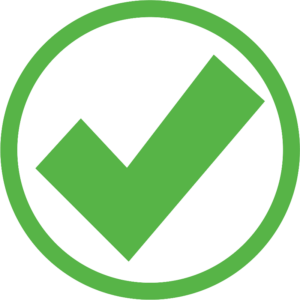 Non-invasive and drug-free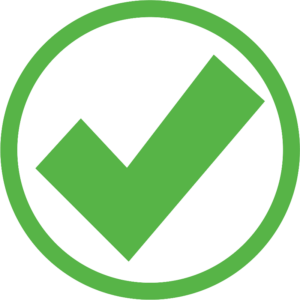 Improves microcirculation and vasomotion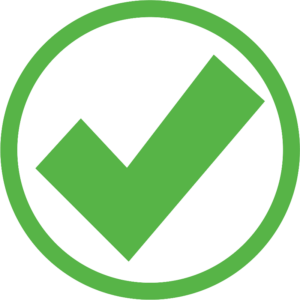 Increases oxygen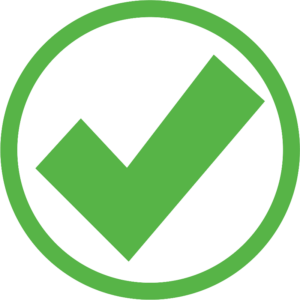 Enhances nutrient absorption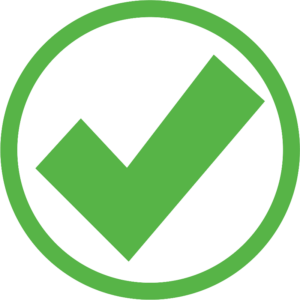 Removes cellular waste quickly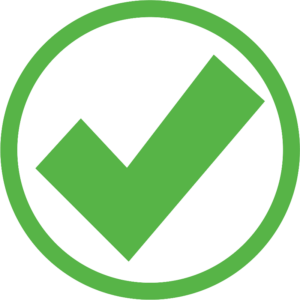 Increases fitness, endurance, strength and energy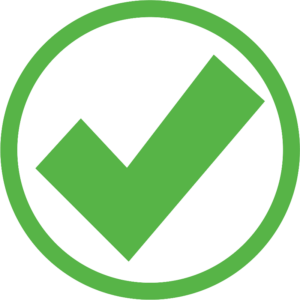 Increases concentration and mental acuity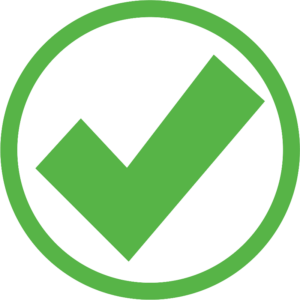 Reduces stress during competition and transportation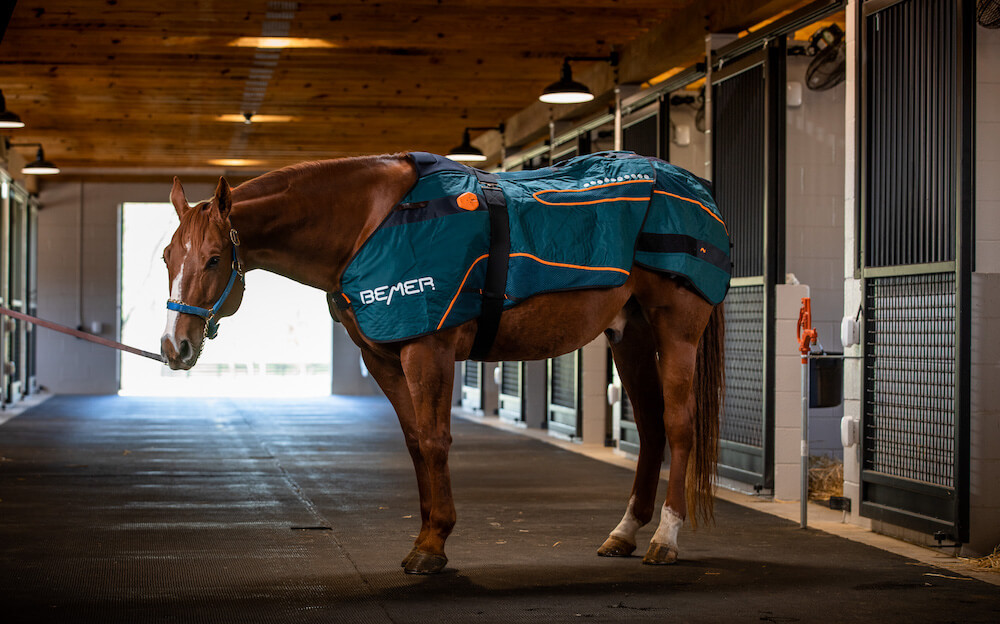 Respiratory Enhancement
(recommended for conditioning and rehabilitation)
The Flexi-Neb is a great tool for horses with airway issues. It is a non-invasive way to treat conditions such as allergies, airway inflammation and irritation, as well as preparation and recovery for throat surgeries. It works by aerosolizing medications which allows for quick and direct delivery of each individual drug.
BENEFITS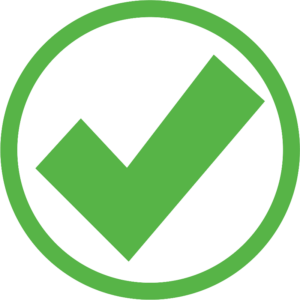 Direct delivery of Antibiotics/Medications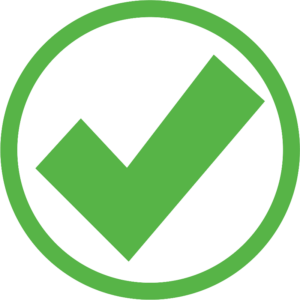 Bronchodilators in the case of horses with labored & difficult breathing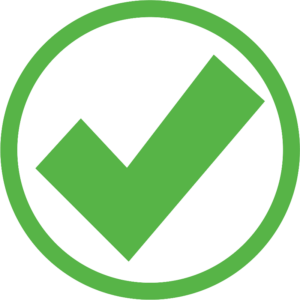 Help maintain optimum lung health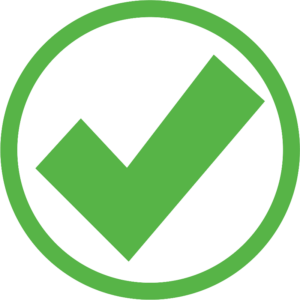 Assist with bleeders