CamHaven Farms is proudly known to be a one-of-a-kind equine rehabilitation, post-surgical recovery and fitness development facility in Southern Ontario situated in the beautiful town of Caledon.
Our state-of-the-art facility, brings together the ultimate resources with cutting-edge therapy and fitness equipment to promote a safe and rapid advancement for horses that need to strengthen and improve fitness levels for optimal performance, injury and post-surgical recovery or horses that require relaxation and rejuvenation.
In addition to rehabilitation care, we offer premium fitness development programs that incorporate our therapeutic treatments ensuring your equine partner strives for excellence inside the ring or on the race track.
Our rehabilitation centre has been successful in treating many types of injuries and illnesses including post-surgery, tendon and ligament injuries, fractures, sprains/strains, founder, arthritis, foot abscesses and laminitis. 
Our equine care and therapies is administered by a staff of experienced industry professionals.  All of us at CamHaven share one goal which is to assist each horse improve physically,  mentally and nutritionally during their stay at CamHaven Farms!
WORLD CLASS CUTTING-EDGE THERAPIES OFFERED:
Aqua Treadmill

Cold Saltwater Spa

Dry Treadmill with Incline

Equi-Vibe Rooms

Solarium

Cold Compression Therapy

Regenerative Laser (Class IV)

Therapeutic Ultrasound

BEMER Blanket & Leg Wraps

PEMF Therapy

Respiratory Enhancement

5/8 mile Training & Conditioning Track with chute & starting gate

Indoor Exerciser

100 ft x 200 ft Indoor Arena




80 ft x 200 ft Outdoor Arena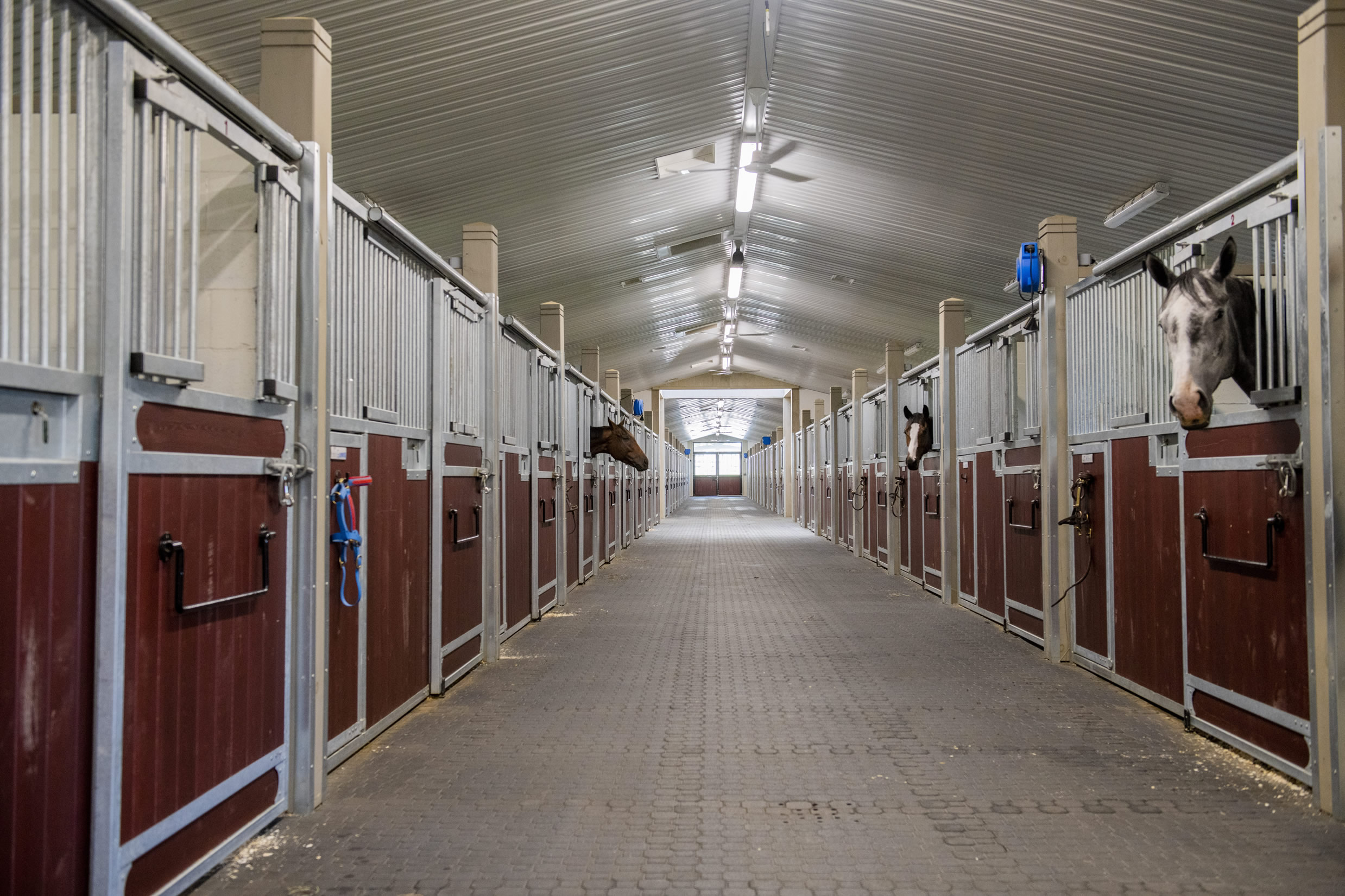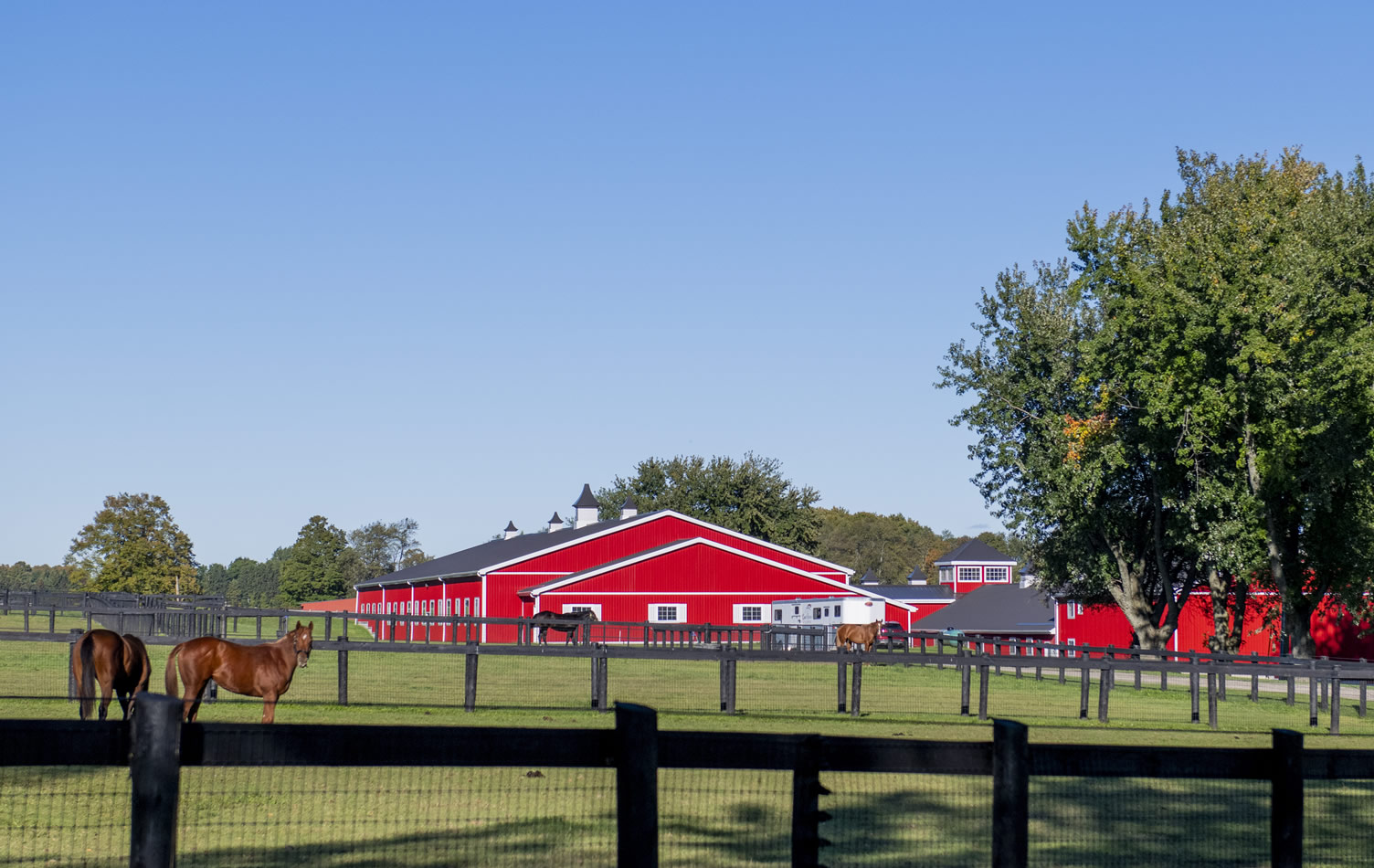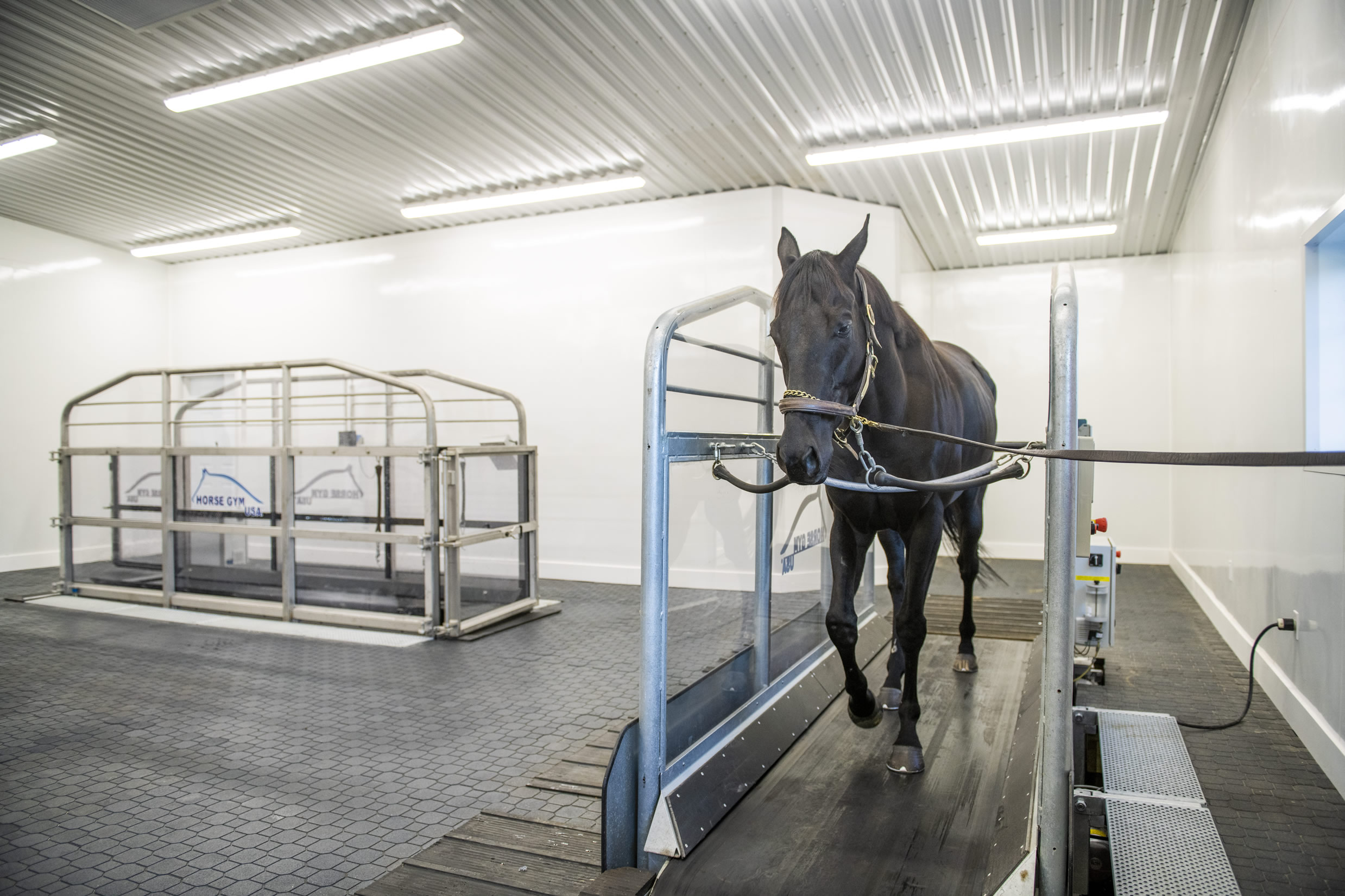 Transportation Service Available
CamHaven Farms offers reliable transportion services to and from our facility and to any destination you want your horse shipped to.  We offer transporation service to all equine hospitals. Our trailer is equipped with fans for those hot days along with clean, bedded with dust-free shaving your horse will be travelling in comfort.  Standing or box stalls are available.
AQUATIC TREADMILL

DRY TREADMILL

SALTWATER SPA

RESPIRATORY TREATMENT

WHOLE BODY VIBRATION

SOLARIUM THERAPY

BEMER BLANKET

LASER TREATMENT

ULTRASOUND THERAPY

COLD COMPRESSION

What Others Are Saying About Us
I had horses at Camhaven over the winter last year and this summer, it is a first class facility. The management and senior staff are very knowledgeable and accomodating. I would recommend this facility to anyone!



Daniel Vella – Thoroughbred Trainer
Toronto, ON
CamHaven Farms provides exceptional care for our horses.  The staff and the facility itself are top class.  We are very pleased with the condition of the horses after they returned from a layoff.  Would highly recommend this farm to fellow horse people and trainers.



Lorne Richards – Thoroughbred Trainer
Toronto, ON
Our colt is recovering at this amazing facility, from a serious injury.  We interviewed many rehab centres and chose CamHaven Farms for the great people and facilty.  Shirley was caring and attentive to our needs from the first phone call. They took over our colt's care from transporting him from OVC and ensure he recieves the care he needs.
Our minds are at ease knowing he's in the best care available in Ontario.



Estelle Berube – Barrel Racer
Kapuskasing, ON
Camhaven is an amazing barn. The staff and Manager there provide top notch care. My horse has been in rehab for laminitis and I cant recommend them enough. They do what they say they will and thats saying something in the horse world. Highly recommend.



Karen Pollock – Client
Toronto, ON
My horse Corita recieved excellent care at CamHaven! I am a trainer and facility owner and expect exellence and that is evident at CamHaven.  I give this facility and their staff a 5 star rating.  Highly reccomend this beautiful facility.



Caroline Oja – Trainer
Waterford, NB
This place is AMAZING! would highly recommend to anyone looking for high end, hands on rehab!



Jessica Gilbert – Client
Toronto, ON
Beautiful well kept farm where the horses receive the best of care.


Jane Staples – Client
Toronto, ON
For more information about our therapy treatments and/or fitness development programs, please complete the form below.
Thank you for considering CamHaven Farms and look forward to being part of the journey.
We will be in touch soon!