CamHaven Farms is proudly known to be one of the finest conditioning, rehabilitation and wellness equine facilities in Southern Ontario situated in the town of Caledon.  Our facility spreads across 50 acres of gentle rolling hills and flat land.
Our state-of-the-art facility, brings together the ultimate resources and the latest equipment to promote a safe and rapid advancement for horses that need to strengthen and improve condition for optimum performance, recovering from injury and on the mend, post-op surgery or for horses that simply need relaxation and rejuvenation.
Today's equine athletes, more than ever before are competing at the highest levels, require strength, stamina and conditioning to meet the demands of rigorous competition. 
From Aqua Treadmills, Cold Saltwater Spa to Whole Body Vibration Therapy, our focus is providing "care without compromise" to promote the longevity of your equine athlete.
Our rehabilitation center has been successful in treating many types of injuries and illnesses including but not limited to: post-surgery, tendon and ligament injuries, sprains/strains, founder, arthritis, foot abscesses and laminitis. 
Each of our trained and dedicated team members have one common goal –  to assist every horse improve physically, mentally and nutritionally during their stay at CamHaven Farms!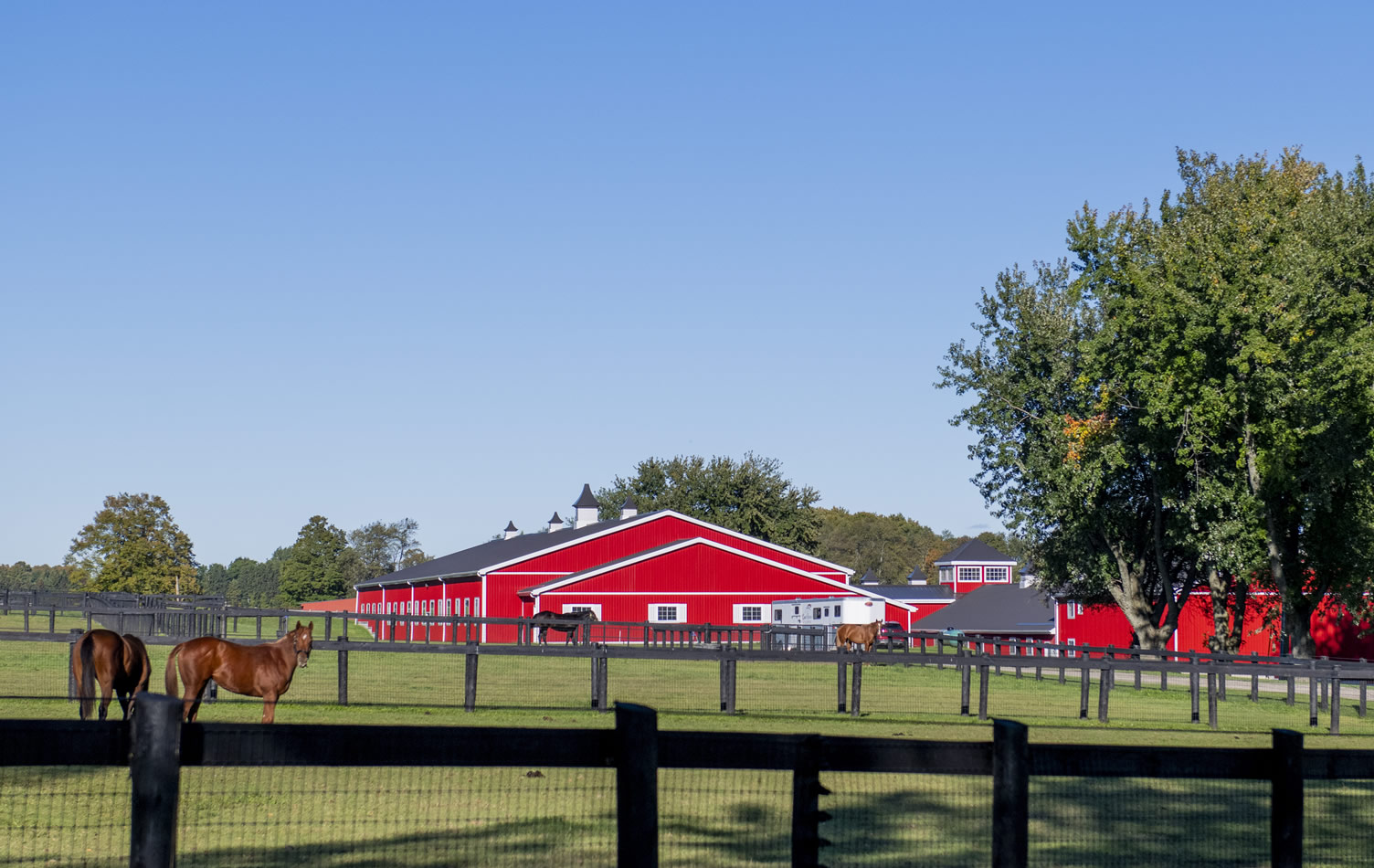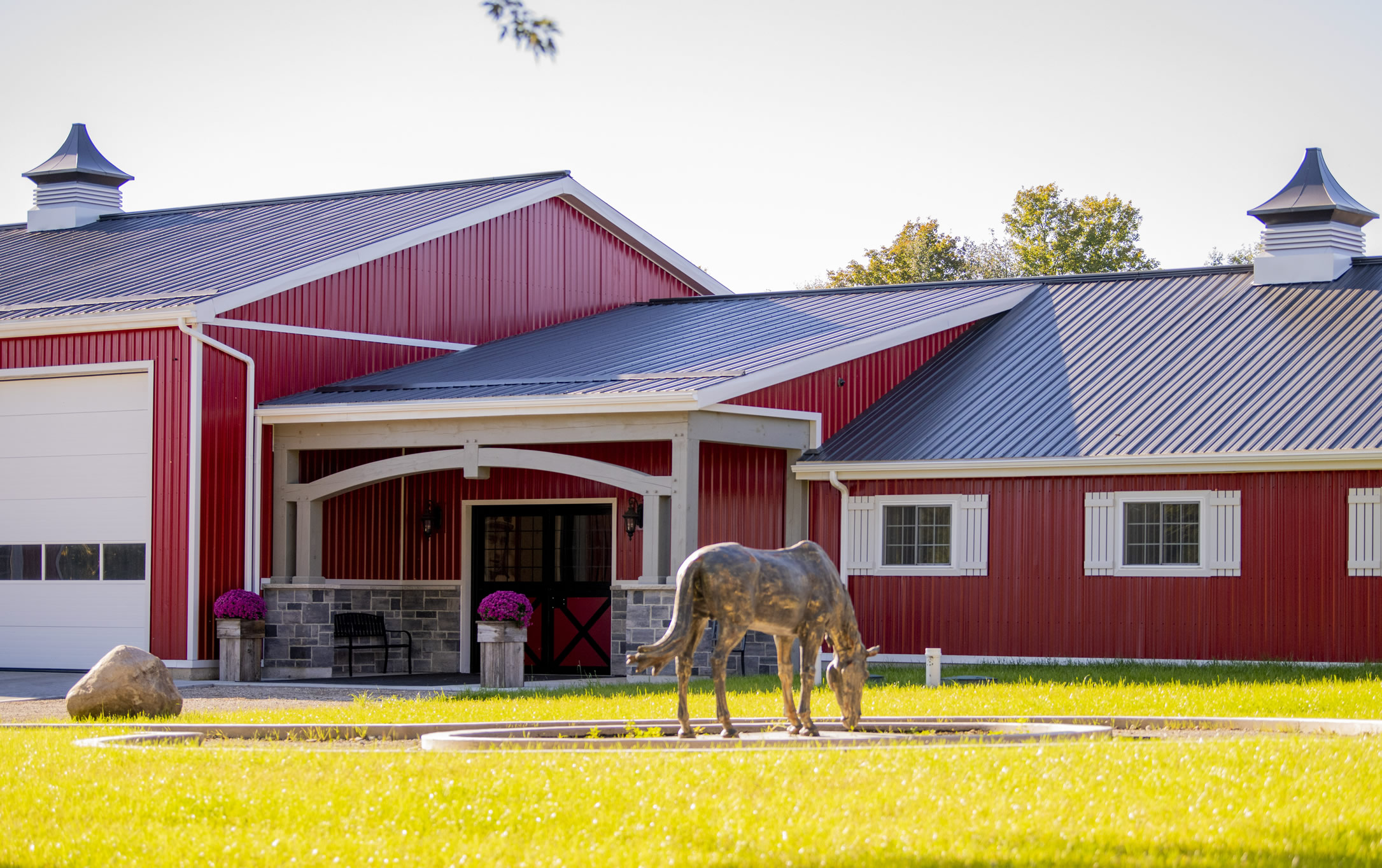 AQUATIC TREADMILL

DRY TREADMILL INCLINE

COLD SALTWATER SPA

CENTURION BLANKET

RESPIRATORY ENHANCEMENT

WHOLE BODY VIBRATION

EQUINE SOLARIUM

BEMER BLANKET THERAPY

REGENERATIVE LASER

ULTRASOUND THERAPY

COLD COMPRESSION

Beautiful well kept farm where the horses receive the best of care.


Jane S
Toronto, ON
Camhaven is an amazing barn. The staff and Manager there provide top notch care. My horse has been in rehab for laminitis and I cant recommend them enough. They do what they say they will and thats saying something in the horse world. Highly recommend.



Karen, P
Toronto, ON
This place is AMAZING! would highly recommend to anyone looking for high end, hands on rehab!



Jessica G
Toronto, ON
For more information about all our services at CamHaven Farms, complete the form below. We will get in touch!